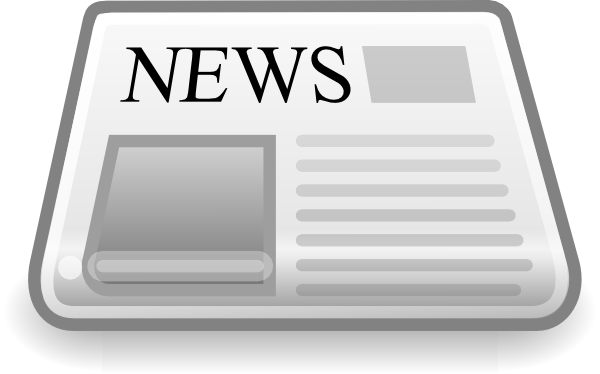 11/23/2017
Faith 5 Readings for Nov. 26-Dec. 2, 2017

Sun., Nov. 26.......... .....Matthew 25:31-46
Mon., Nov. 27.......... ....... .. ......Psalm 7
Tues., Nov. 28......... .......... .Esther 8:3-17
Wed., Nov. 29.......... .......... John 5:19-40
Thurs., Nov. 30.......... .........John 1:35-42
Fri., Dec. 1.......... ..I Thessalonians 4:1-18
Sat., Dec. 2.......... .......... . .Micah 2:1-13


---

11/22/2017
Christmas Cantata

"Nativity Suites" will be presented on Sunday, December 3, 2017 at Resurrection Lutheran Church with performance times of 5:00 pm and 7:30 pm. A reception will be held between the two performances in the fellowship hall of the church. This performance will bring favorite carols and beautiful new songs together in a complete worship service for the Christmas season. Please make this year's performance a part of your holiday activities.

---

11/22/2017
Christmas Anges Info

All of the Angel Tree names have been taken and we couldn't be more pleased. Just a reminder that the deadline to have the gifts at RLC is Friday, December 15. Any questions or concerns, please call Gloria Rast at (803) 707-2288.

---

11/22/2017
The Silver Fox Group Outing

will be going to Lone Star Bar-B-Que on Friday, December 15th. We will leave the church at 6pm. After our meal in Santee, we will go to Peggy and Gilmore's house for dessert and fellowship. We would love to have anyone who would like to come and join our group. Please call Rosie at 823-2964 to reserve your place on the Bus.

---

11/16/2017
Faith 5 Readings for November 19-25, 2017

Sun., Nov. 19.......... .. .....Matthew 25:14-30
Mon., Nov. 20.......... .......... ... Psalm 9:1-14
Tues., Nov. 21.......... Zechariah 2:1-5; 5:1-4
Wed., Nov. 22.......... ........Matthew 24:45-51
Thurs., Nov. 23.......... .......... .Psalm 95:1-7a
Fri., Nov. 24......... .......... ..Revelation 22:1-9
Sat., Nov. 25........ .......... ..Matthew 12:46-50


---